About Kitchen 1B
Kitchen 1B is a reliable meal delivery service in Metro Manila. It's a natural evolution of Apartment 1B, a beloved restaurant that revolutionized gourmet comfort food in the Philippines over a decade ago. Our commitment to excellence remains steadfast as we continue to craft dynamic and creative menus that draw inspiration from the world's most flavorful cuisines.
KITCHEN 1B MEAL PROGRAMS
Try Kitchen 1B's Reset Menu Plan! Chef-prepared, nutritionist-formulated healthy and tasty meals.
The 21-day Signature Reset Meal Plan is a holistic approach designed to help you achieve your health goals and reset your body for optimal wellness.
Signature Reset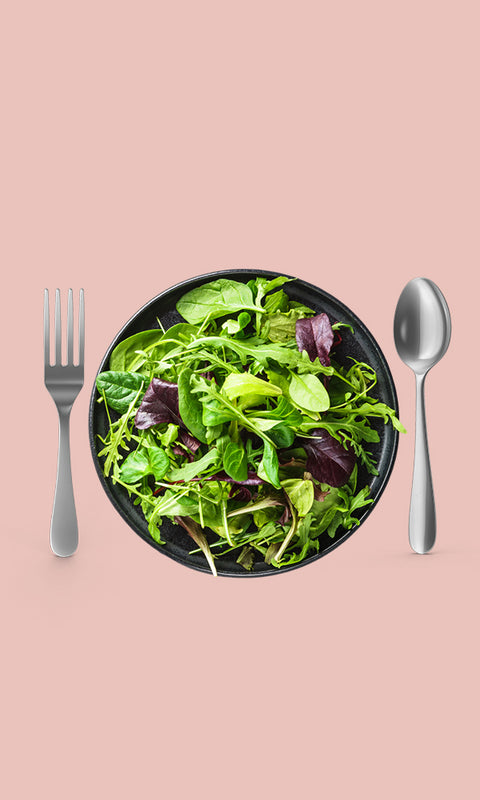 Transform your health and nourish your body with our wholesome and balanced plant-based meal plan.
Plant-Based Plan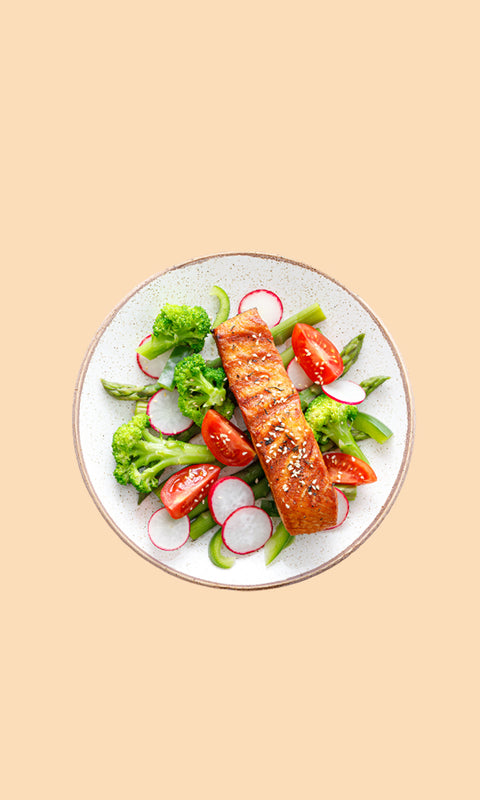 Elevate your health with our high-protein, low-carb meal plan packed with optimum nutrients perfectly portioned to support your goals.
High-Protein, Low Carb Plan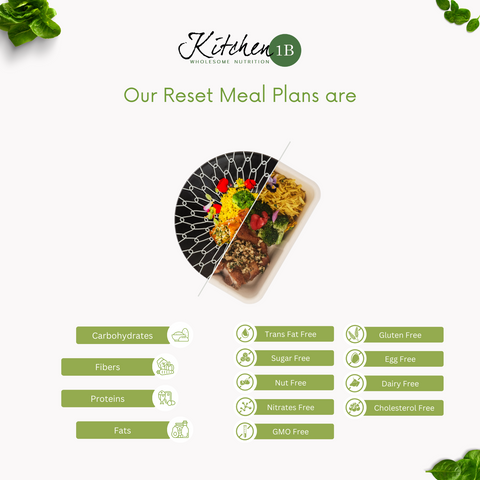 We offer a convenient option for our customers to pick up their orders directly from our kitchen on a daily!

Let us make your life easier by delivering a bag of wholesome nutrition straight to your doorstep daily!

Our team, including nutritionists and chefs, craft meticulously prepared meals that meet our high standards for quality and nutrition.
We take pride in using only the freshest, high-quality ingredients that are minimally processed and free from artificial additives, preservatives, and refined sugars.
Kitchen1B Life
Step Into Our Wholesome Kitchen - Your Ultimate Resource for Nutrition and Wellness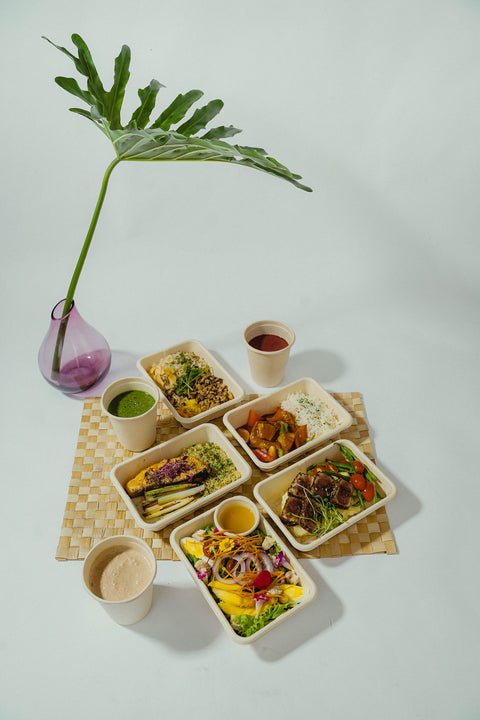 Manila Philippines, April 2023 - Kitchen 1B, a meal delivery in Metro Manila, will open its kitchen doors to the...
Manila Philippines, May 2023 - Kitchen 1B, the reliable meal delivery service in Metro Manila, has introduced a new line...
Frequently Asked Questions
Kitchen 1B is a reliable meal delivery service in Metro Manila that provides delicious and healthy meals straight to your doorstep. Our meal plans are available in 21 days, 14 days, 7 days, 3 days, and 1 day options.
Get a bag of wholesome nutrition daily in four (4) easy steps:
Step 1: Select your meal plan and the number of days you want to avail
Step 2: Choose your "start date"
Step 3: Settle your payment
Step 4: Wait for your meals delivered fresh daily
Our healthy meal delivery service is for anyone who wants to eat delicious, nutritious meals with uncompromised quality. All our meals are carefully crafted with your health and wellness in mind. Whether you're a busy professional looking for a convenient and healthy meal solution, a fitness enthusiast seeking to fuel your workouts with wholesome food, or simply someone who wants to eat better and feel better, our service is designed to meet your needs. 
We cater to a wide range of dietary preferences and requirements, including vegetarian, vegan, gluten-free, and more, so there's something for everyone.
What is "Signature Reset"?
Some may call this an "elimination diet," but we prefer to call it "reset." We all need to reset to function better once in a while!
Our reset meals are free from gluten, dairy, soy, and refined sugar, making them the perfect choice for those looking to eliminate inflammatory ingredients from their diet. We take pride in creating meals that are not only delicious but also supportive of your health and wellness goals. By removing the ingredients that commonly trigger sensitivities, our reset meals provide your body with the reset it needs to feel its best. 
Our promise of wholesome nutrition will nourish your body and leave you feeling satisfied and energized.
Make Kitchen 1B your go-to meal delivery service in Metro Manila! We deliver in Metro Manila (for now!). Expect a bag of wholesome nutrition right at your doorstep between 5PM to 7PM daily.
We also offer pick-ups in our kitchen between 4PM to 6PM daily!
Please be reminded that we require a two (2) day lead time to confirm your orders and ensure that we provide you with healthy and tasty meals of uncompromised quality.
Apartment 1B and Kitchen 1B have partnered to offer customers in Metro Manila a diverse range of dining options that combine gourmet comfort food and healthy meal plans, providing delicious food that is also good for their health.
Go to top