Welcome to our Healthy Recipe Blogs
Our blog offers a variety of healthy recipes that are both tasty and good for you. From breakfast to dinner, we have easy-to-follow recipes to help you maintain a healthy lifestyle.
Recipes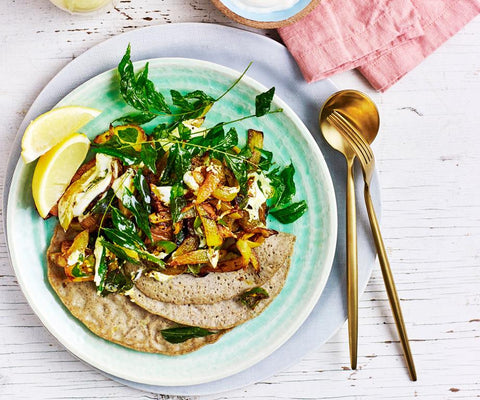 These savoury pancakes originate from southern Indian cuisine, served here with deliciously spiced potatoes for a fibre-rich dinner or lunch. If making your own dosa, start this recipe 1 day ahead.